The changes from winter to spring, and spring to summer, have been odd this year to say the least, with drastic changes in temperature and weather conditions in a matter of days. This pattern can wreak havoc on one's allergies and hay fever by increasing pollen and sudden blooms of plants and trees. An escalation of symptoms, like itchy eyes, uncontrollable sneezing, runny nose, and more, so here are some natural, homeopathic remedies you want to keep in mind. Most of this information does come from Dr. Luc, and you can find more information on his page about How to Dominate Your Allergies with Homeopathy.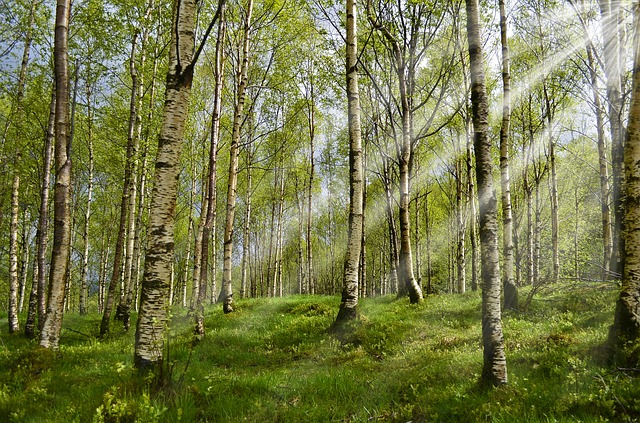 More than any other remedy, ALLIUM CEPA is recommended for allergy and hay fever symptoms. If you feel a cold coming on, or have trouble with diarrhea, we recommend ARSENICUM ALBUM. Said remedy is specifically known for burning tears and other burning symptoms. Tickled throats can lead to an uncontrollable cough, for which, you should try WYETHIA HELENOIDES.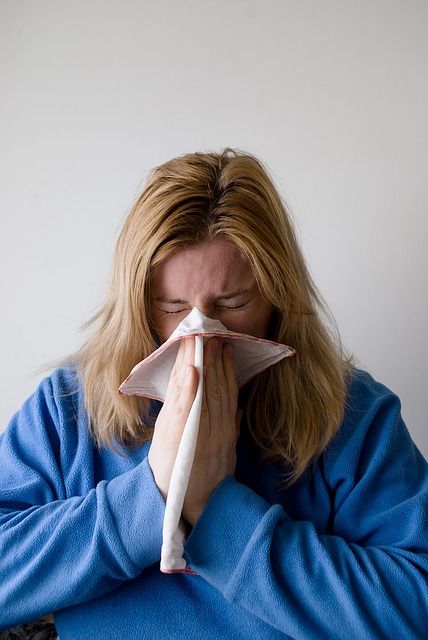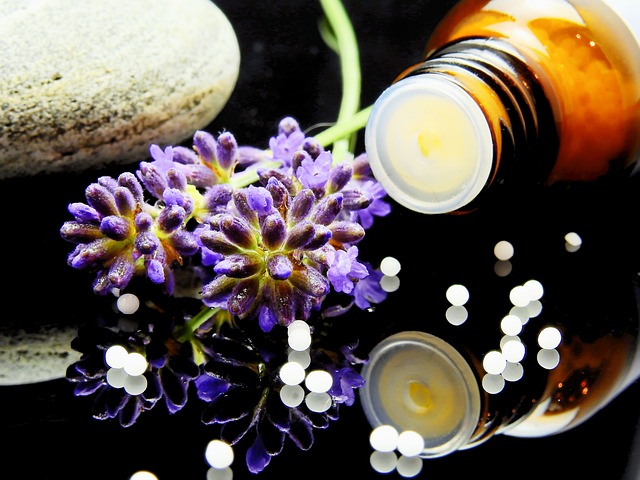 Different remedies can be recommended for the same modality, but actually affect people differently, based on their emotions and personality. Two of these are PULSATILLA and NUX VOMICA. They're both for the symptom of a nose that is runny at during the day and clogged at night. The difference comes in the temperament of the person using it; Pulsatilla is more for a mild-tempered person who gets needy and down when sick; Nux Vomica is for someone who is ambitious and easily irritable.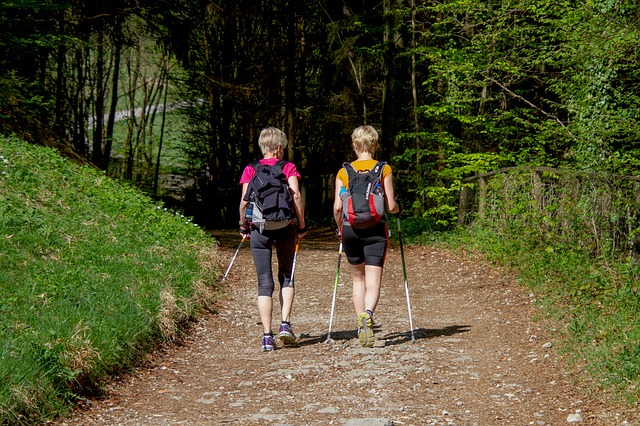 These are just a few the natural, homeopathic remedies for symptoms caused by allergy season and hay fever. We hope you learned a little something and can take advantage of this advice and our products to make sure you can live your life to the fullest during the warmer months and are not hampered by sickness.