According to http://www.webmd.com:
"Allergy symptoms include itchy eyes and skin, sneezing, nasal congestion, wheezing, and rash. Seasonal allergies result from grass, weed, tree pollen, or molds."
"Hay fever is an allergic disorder characterized by an exaggerated immune response to pollen grains and other substances."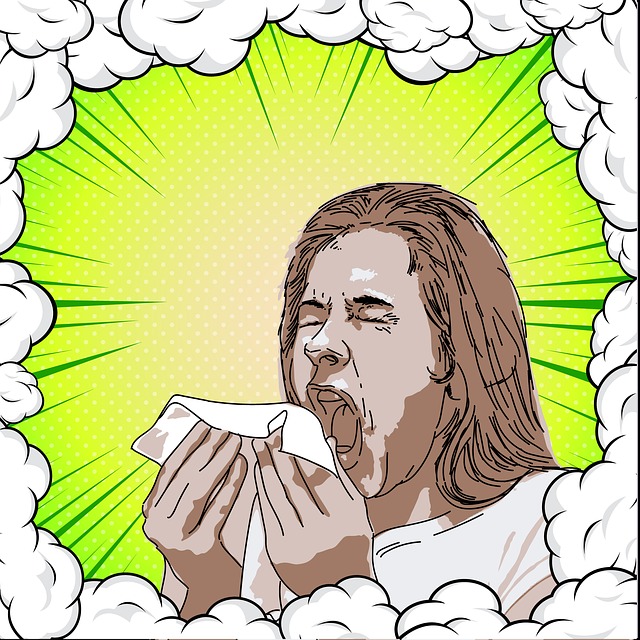 These symptoms are no fun, and are even more prevalent in the summertime as people go camping, hiking, or just outside to enjoy nature. Remedy Source provides homeopathic remedies for allergies. The uses for our products are based on traditional homeopathic practice, and have not been reviewed by the Food and Drug Administration. We have liquid drops and pills to help you with whichever form you prefer.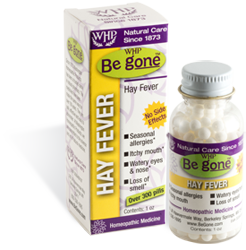 Our Be Gone ointments are great for bumps, bruises, cuts, scrapes, insect stings/bites, and more! Poison Ivy is no fun, and we have pills and lotions as poison ivy remedies! Don't let the negatives of nature deter you from enjoying this wonderful world this summer! Check out our online homeopathic remedy store for more options!