It's holiday time and many people struggle just to get through it. Instead of being a time to enjoy family and friends, it turns into a time of sadness, anxiety, feeling overwhelmed and over stressed. Hopefully, you won't need any remedies but if you do, here's a list to choose from. You can also check out our selection of Bach Flower Remedies for other various symptoms.
Homeopathy for Sadness/Grief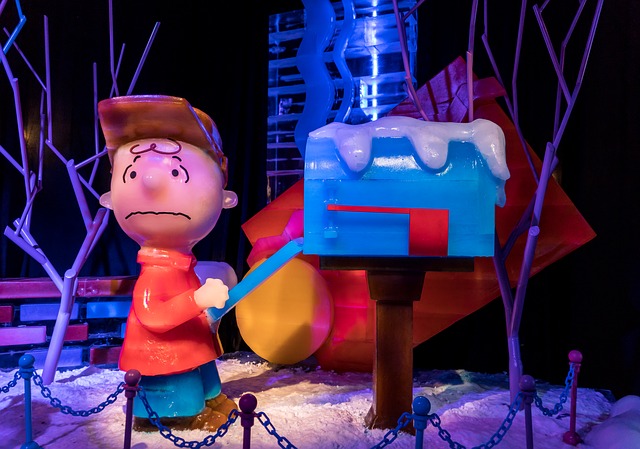 Holiday depression is a major concern during this time of year. Too many people feel so sad and lonely during the holidays whether it's due to loss of a loved one due to death, divorce or break up, or, if you can't be with those you love. Try Ignatia. It is a major grief remedy and a key indication is sighing. This is the remedy for someone who can't overcome their loss. For a deep depression with thoughts of suicide, use Aurum Metallicum and get professional help.
Homeopathy for Anger/Resentment
Homeopathy for Anxiety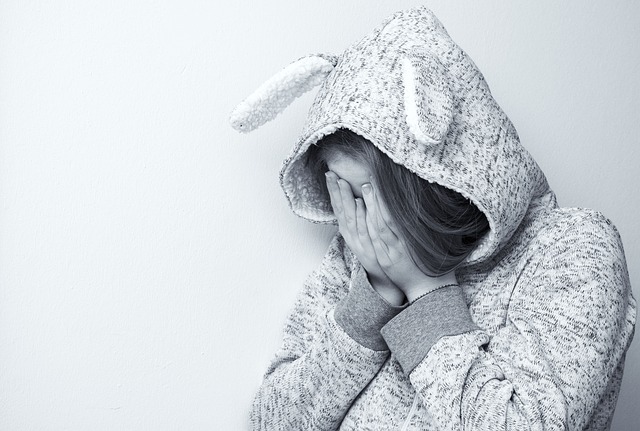 Coffea Cruda
- Cannot settle down at bedtime because they had a stimulant earlier.
Homeopathy for Children